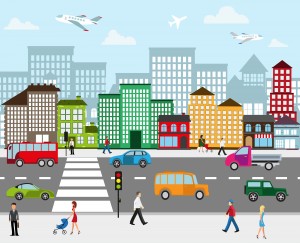 Welcome: 
Thanks for stopping in–Welcome to my digital hub for thoughts, leadership and topic discussions.
The formal intro: I'm a high-performing, innovative, outcome-oriented leader with experience leading organizations in established and start-up environments.  A proven leader with a track record of delivering measurable business results through calculated strategy and effective business process implantation in key business areas: marketing, product, operations and sales.
The NOT so formal intro: I'm a Colorado native and make sure to enjoy the 300+ days of sunshine with my family–The time I spent working in NYC was great for my early self but as I've grown into what makes my heart happy, I wouldn't trade my CO lifestyle for anything (well……not for most things at least).  I love the mix of technology, entrepreneurial spirit and growth that I've found thrives in CO–just a few of the many reasons I love to call this wonderful state, and plentiful life I live, home!
What Works: 
I subscribe to a few key success factors that you will see as themes within my blogs–Success breeds freedom and success happens when hard work and preparation meet opportunity.  The best leaders surround themselves by high performing teams that push the envelope and are committed to the same outcome!
What's Next: 
I manage a cutting edge digital agency with a team of driven sales, product, design and fulfillment specialists!  My day to day role gives me a unique perspective on the digital industry, traditional media platforms, and managing in a workforce that bridges generations!
Preach on preacher……Read on reader!